Millennium Portal
Today, Millennium has grown exponentially, and is a leading distributor of Electronic Components across India.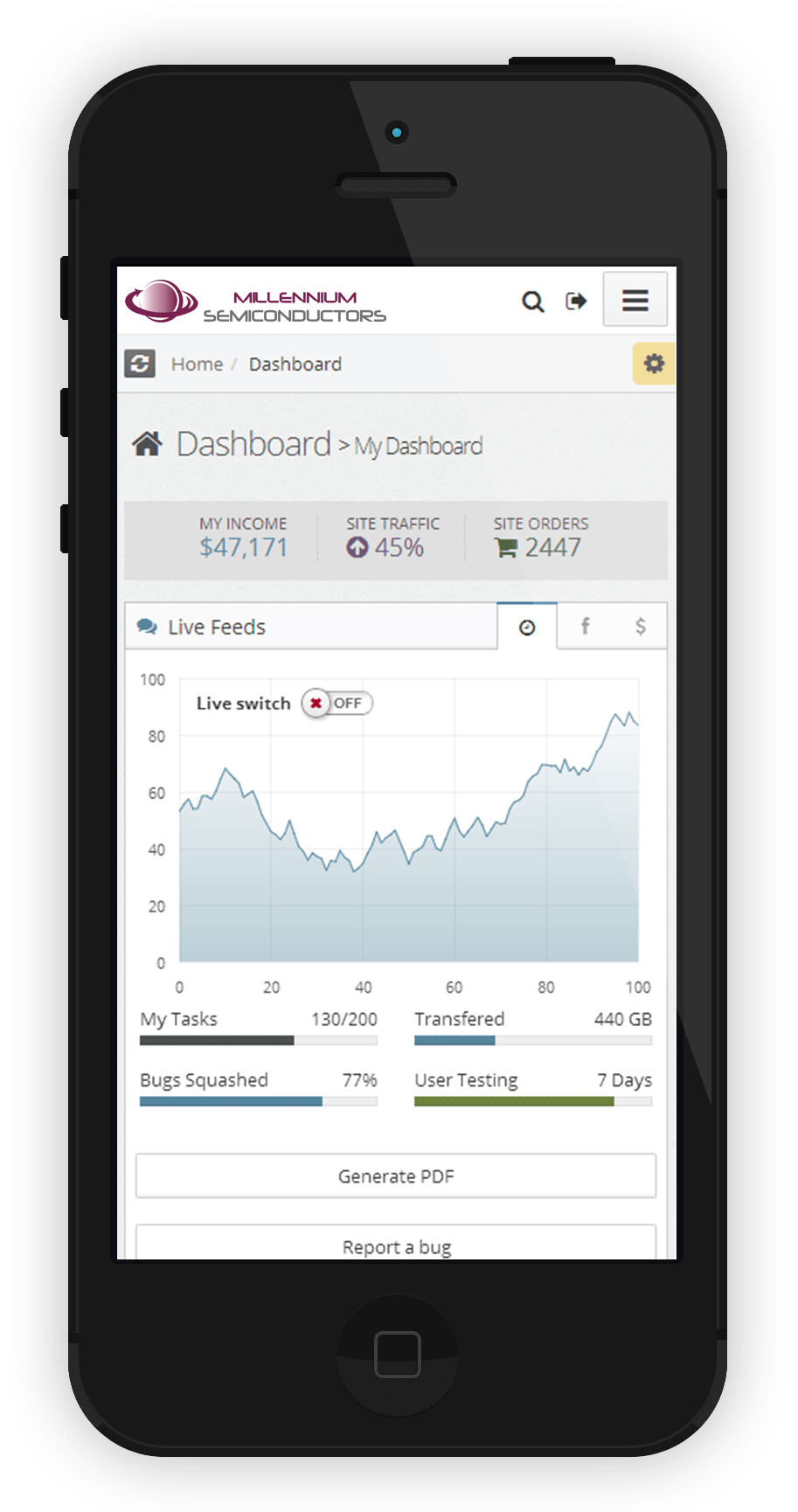 About Millennium - Are you up to date?
Millennium Semiconductors, established in October 1995, is an ISO 9001-2015 organization with distribution of electronic components as its core expertise.
Millennium Semiconductors, the leading distributor of Electronic components in India is synonymous with innovation and today it is one of the most reputed names in the market.
Efficient service to our customers.
As an organization, we are passionate about making the latest components accessible to our customers at the earliest. We have a dedicated team for Research & Development, with qualified professionals who develop innovative solutions to provide quick and efficient service to our customers.
We strive to offer a constant stream of innovative products to help our patrons increase profitability, improve productivity and grow their business.